RENTAL
All our furniture is offered for Rental. Our rental contracts include the transport and installation of furniture in your premises. Various brands, real estate agencies or production companies already trust us. You want to rent your designer office furniture, we also offer this type of service. Contact us for more information.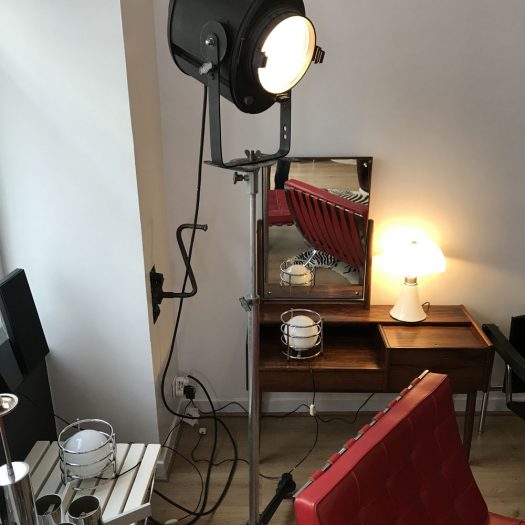 01. Cinema / Pub rental
You want to save money by renting your furniture for an advertisement, a feature or short film: we are very responsive and we have suitable solutions (very short-term rental, transport, insurance, etc.): tell us about your project.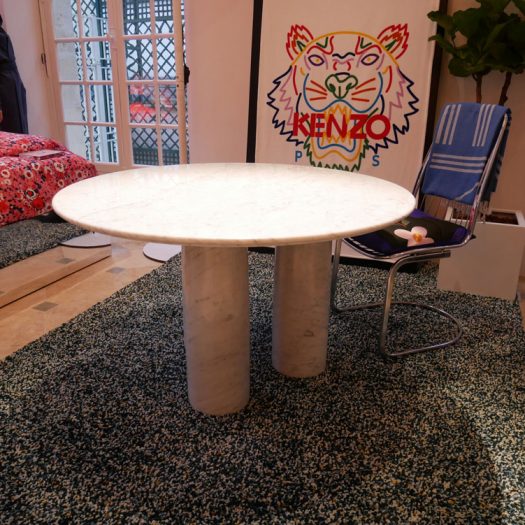 02. Event rental
You want to highlight your products or solutions via prestigious furniture while taking your budgets into account: we are at your disposal.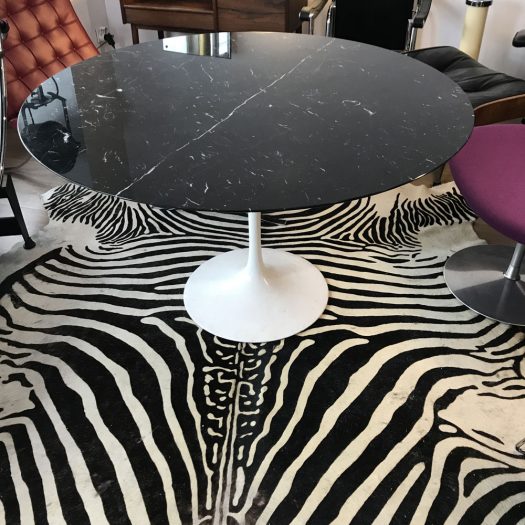 03. Home staging rental
To highlight your property, nothing like recognized designer furniture.
Furnish it at low cost with our rental solutions.
04. Office rental
Ephemeral office, Coworking space, short-term office rental, ... you want to work in a pleasant environment, highlight your company with designer furniture or simply save money: discover our advantageous rental solutions.